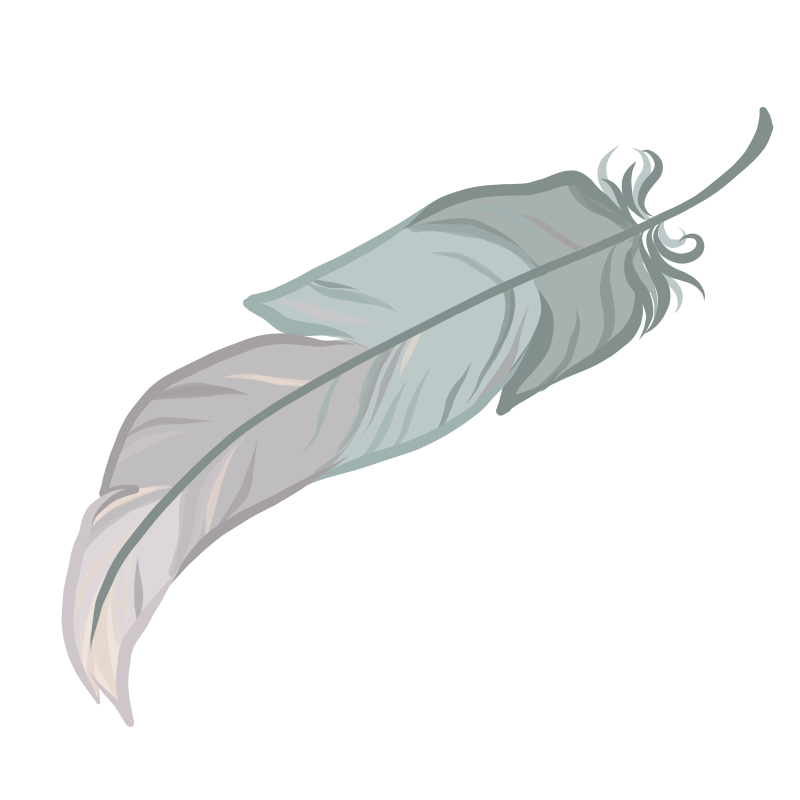 Frequently Asked
Whatever questions you have, let's use this as a starting point. I want you to be completely comfortable with your decision to work with me, so I've tried to cover a bunch of the commonly asked stuff here! But, feel free to inquire (with the button) if you have a question you don't see on this page! 
How far in advance should we book?
As soon as you have a date in mind! I prefer weddings and newborn sessions be booked at least 4 months in advance and all other sessions to be booked 3 weeks in advance., If you have a last minute situation, however, I will do my best to accommodate.
What should we wear?
Try to wear outfits that compliment each other. For example, have everyone in soft, earthy tones or rich, jewel tones. Layers, subtle patterns, and accessories are great. Please avoid loud patterns and clothing with large logos/text. Please don't hesitate to send me pictures of outfits you are considering!
How long does a session last?
It varies on the type of session. Generally most sessions last at least an hour. I will work with you to make sure that we have captured all the photos you had in mind as well as what creative ideas I have planned. Newborn sessions are anywhere from 3-5 hours long, and we will discuss all of this before the session. Weddings are in different hour packages from 3, 6, and all day coverage.
How long does it take to receive our completed package?
All packages start out with a virtual preview gallery where you will view all your images from the session. The time between your session and the finished gallery depends on the type of session you have.
Simple sessions (family, couple, maternity, engagement, etc) – 2 weeks
Newborn – 4 weeks
Wedding – 8 weeks
All custom portraiture are typically delivered within 2-4 weeks of your final selection from the viewing gallery.
Once I have received your order from the lab, I inspect every inch to ensure it's perfect. Once I've confirmed this, your order will be beautifully packaged and either carefully shipped to you or hand-delivered when feasible.
What if I lose my images? Do you keep a copy?
I personally archive all of your selected images for a maximum of 1 year. I do recommend that when you receive your completed package with digital images via USB or digital download, that you save them in a few different places in the event of loss/damage to the original files.
What is your rescheduling policy?
If you contact me at least 2 days before your session, we can reschedule your session for a later date and time without losing your retainer. We all know how unpredictable the weather can be! In instances when inclement weather makes an outdoor shoot either unsafe or undesirable, I will contact you ASAP to postpone and choose another date to be held within two weeks of the original date.
What if my child/family member/significant other gets sick shortly before our session is scheduled?
Just keep me updated! Things like this happen, and as long as you keep me in the loop we will work on getting that session scheduled when everyone is happy and healthy!
Do you choose our location, or do we?
It's a collaboration between me and you! Based on the session you are looking to have, I can offer ideas and see which location speaks to you.
Will I be able to print my own images?
Absolutely! My primary goal is to help you achieve beautiful, custom artwork that can be enjoyed every single day. What better than to come down the stairs each morning and see your family portrait above your mantle on a stunning gallery wrapped canvas? I offer the highest quality printed products for my clients, as well as digital files should you choose to print elsewhere.
LIVE in the MOMENT
It's about firsts, lasts, and everything in between.
These are so precious because they don't last forever.