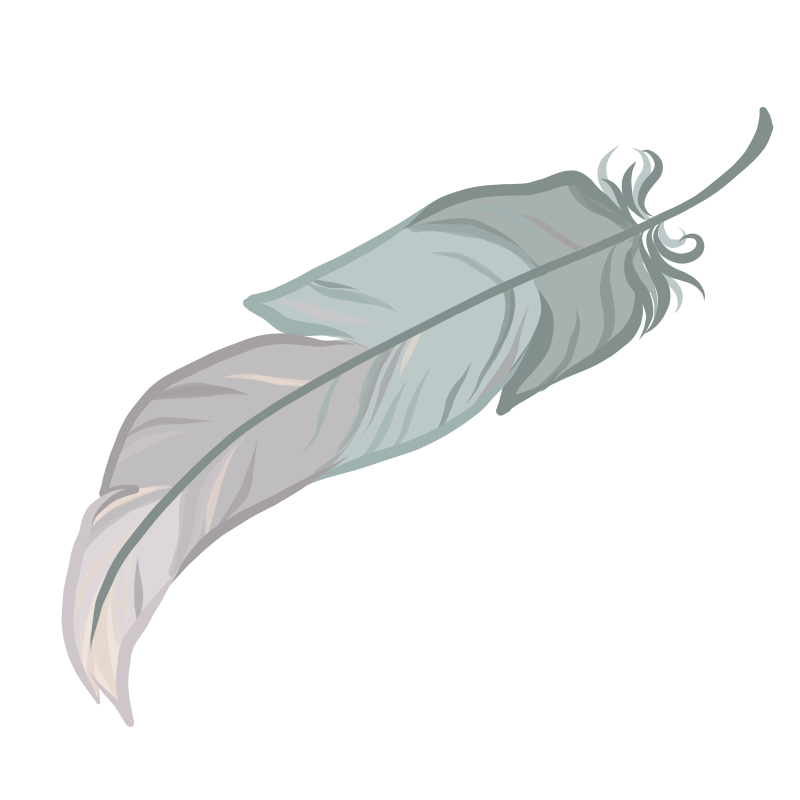 CHECK OUT the BLOG
I love sharing – not just images, and not just moments. Also stories, tips, advice… and all of those things, live here! So, take a look. You'll find session recaps, but also, some about me and why I do what I do. 
Weddings I love weddings. Not only have I had the pleasure of experiencing my very own wedding (which I LOVED btw), I have also attended several friend's weddings. Each one unique. Each one different. But all of them filled with love and excitement for the future of...
Professional photography has always been a huge part of my family growing up. Me and my siblings have that frame with cutouts for our mom to put in our school pictures each year - You know what I'm talking about right? Those embarrassing school photos from the 90s...
Amazing work and easy to work with! We love every session we have had!
We've used Tanesha for over a year, she is so Wonderful with kids! Every time I think my daughter ruined every photo they end up beautiful!
We've used Tanesha three times now and have never been disappointed! Highly recommend!
LIVE in the MOMENT
It's about firsts, lasts, and everything in between.
These are so precious because they don't last forever.
ENJOY your PORTRAITS
It's about stopping time, just for a moment, and giving you the ability to reflect on this memory for years to come.