Professional Photography: Why Do I Do What I Do?
Professional photography has always been a huge part of my family growing up. Me and my siblings have that frame with cutouts for our mom to put in our school pictures each year – You know what I'm talking about right? Those embarrassing school photos from the 90s that your mom LOVES to show anyone! My mom also has large tins of photos from when she was a child. Therefore, we always seems to find ourselves digging through the photos, learning more about history, and finding new things that bring us joy from our past.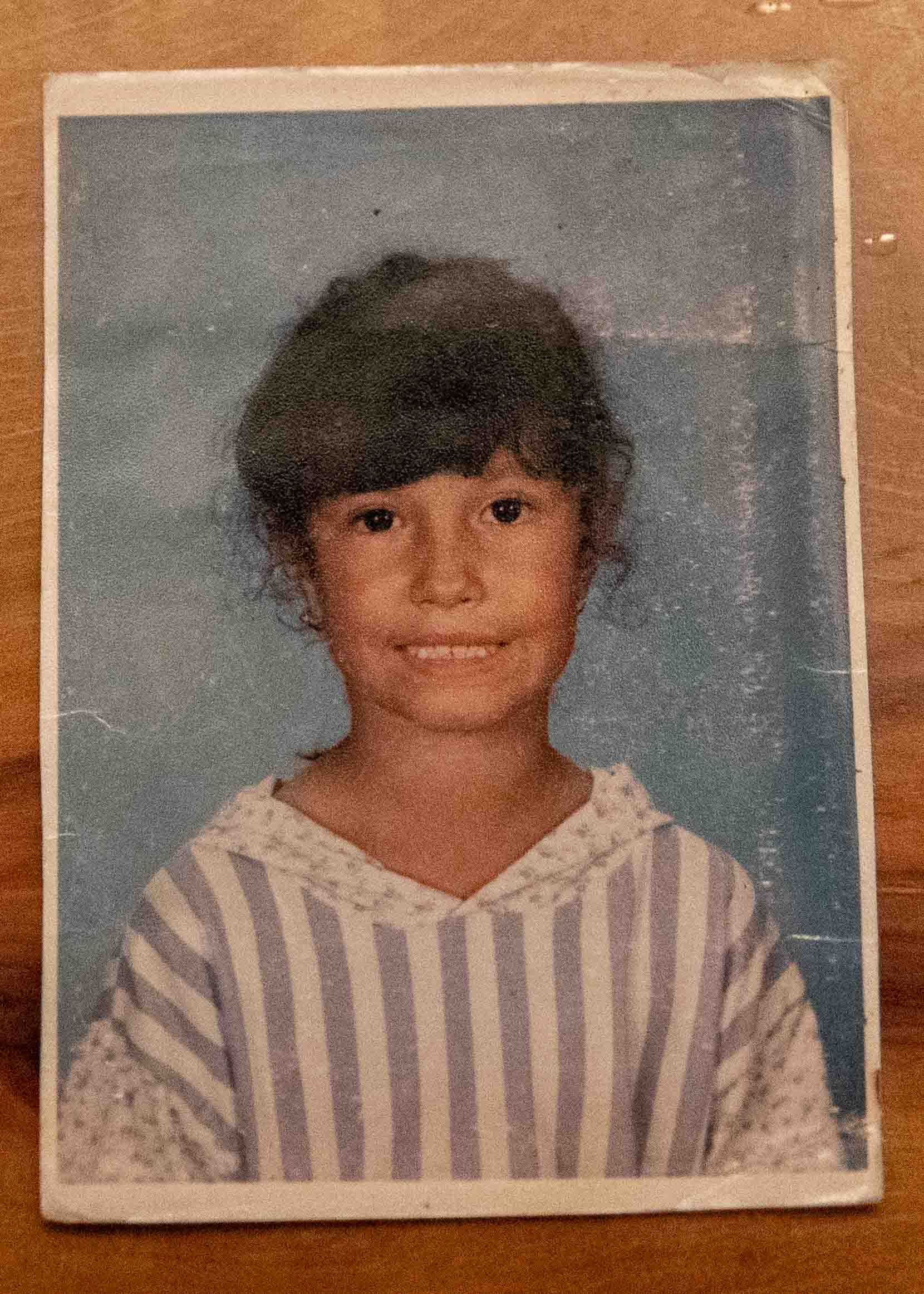 I've always loved taking photos. Growing up in a military family, my dad was always away for work. Naturally we grew accustomed to making things, taking photos, and even videos to capture moments that we thought dad HAD to see. It was one of those things that stuck with me, because I still find myself looking at those old photos and remembering how we looked forward to taking these photos.
So as I got older, I became the one who wanted photos taken of me and my growing family. I have engagement photos, wedding photos (and video), and other special moments that I want captured for my family. I had always played with the idea of photographing others a few times, but nothing to make it a professional photography business. Until we found out we were expecting!
Hiring a Photographer
I was recommended this amazing photographer, Iron Lace Photography,  in Clarksville, TN who specializes in maternity and newborn photography. This experience completely blew my mind. The maternity session was heaven and was all about me and the baby bump! The newborn session, however, was complete magic! I remember the day of – going over my list of what to bring, clothes for the baby, etc thinking how on earth is this going to take 2-4 hours. He's only 5 days old. How many photos can there be?
Then I got it.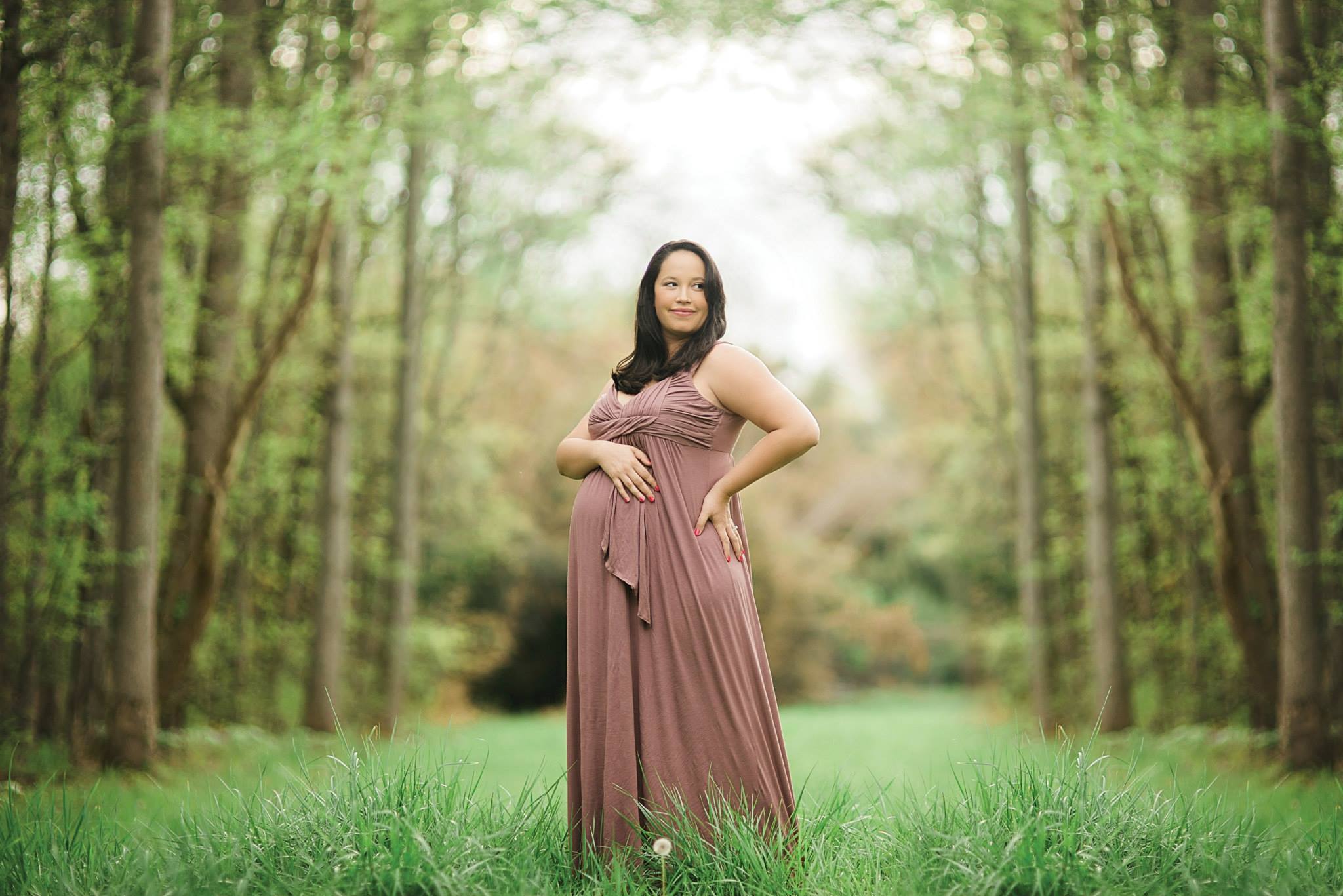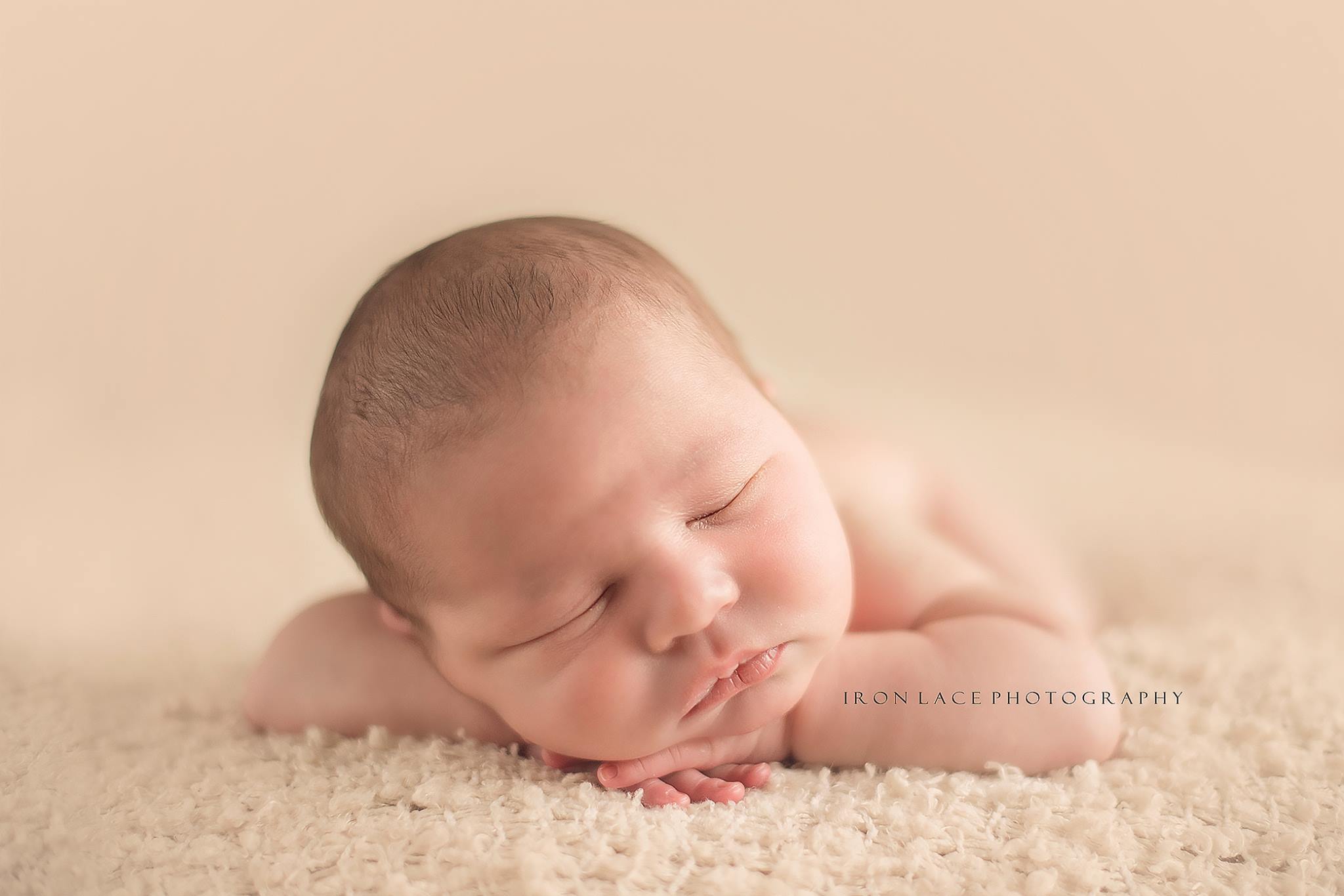 She was a professional. She knew what she was doing. She took my little boy, wrapped him up, snuggled a bit until he grew sleepy, and then carefully posed him into the cutest little poses imaginable. I was mesmerized. Then, there were some photos that included me in the photo holding his head or being a safety in case he moved. How can she make these photos look effortless? So many parts went into this session. What seemed like only an hour was actually FOUR by the time we packed up to go home.
Needless to say I left that session and told my husband "I want to learn how to capture these moments for people." That was completely amazing and I wanted to give people the gift of having these photos of their little ones for years to come.
Learning Professional Photography
As a result, I immersed myself in courses, safety classes, posing classes, anything and everything related to newborn sessions. A year after training, I felt comfortable enough to try my first session.
And the rest is history. Newborn sessions are magical and beautiful. I absolutely LOVE capturing them and creating sweet memories for my clients.
I still educate myself on new poses, safety techniques, and post processing skills. But I've also wanted to capture more. I love being a photographer in every way and ANY moment is worth capturing if it means something to you and your family. I love the idea of being your personal photographer. Being able to capture any moment for your family. Engagement, Wedding, Maternity, Newborn, Graduation/senior photos.
It's a beautiful cycle of memories that impact an entire family. It's going to be a special part of someone's history and it is kind of neat to think that these moments in time will be someone's history. A glimpse of what things were like back then. I want to be a part of that. I want to capture pieces of your life that hold meaning to you and your family and I want to do that by bringing printed art back into homes.
I absolutely LOVE what I do!
View my work here